Go Epic.
Experience Greater.

Experiences
Multi-Day Destinations
Event Planning
Corporate • Charity
Travel
Corporate • Leisure
LEadership league is now EPEX Ventures
We are creators of meaningful, life changing experiences.

For over 20 years, EPEX Ventures has exceeded at producing large scale events, experiences and exceptional concierge travel that will forever leave a positive impression on all participants.
Earn hero-level status when you let Epex create and coordinate once-in-a-lifetime experiences for you and your employees, customers and special guests. We'll help you explore the world and making memories you'll love.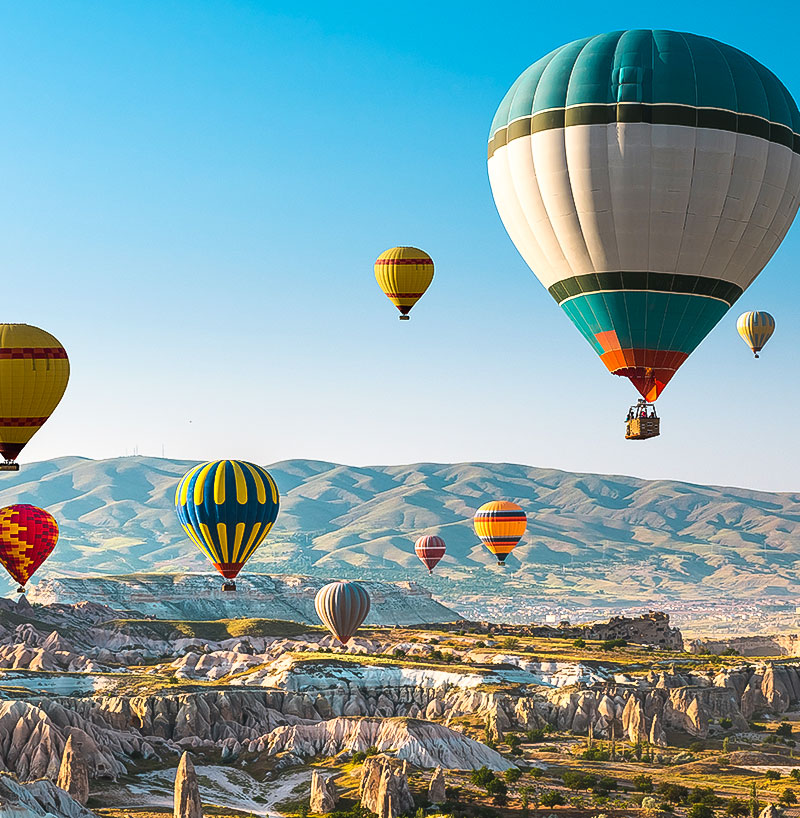 Create events they'll be talking about for years to come. The EPEX Event Planning team can transform your corporate or charity gatherings into epic moments for you and your customers.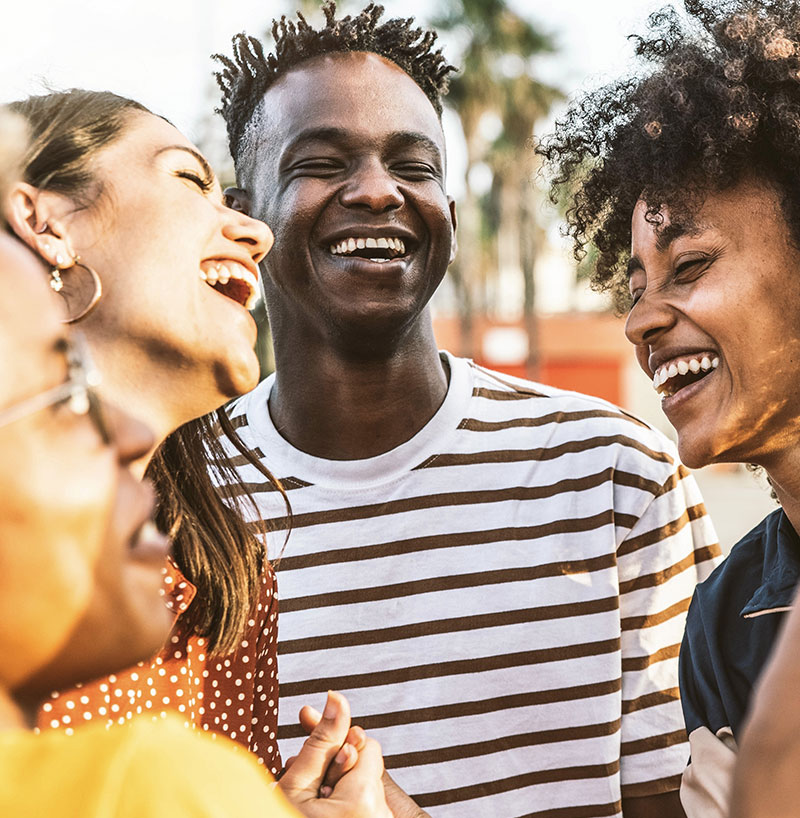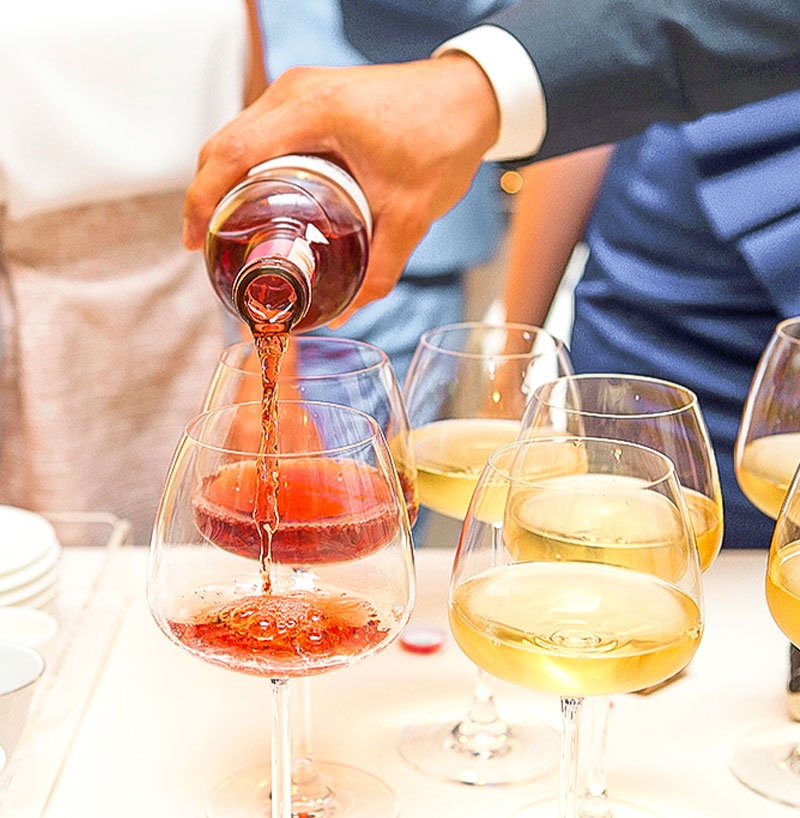 EPEX Travel makes every trip easier, financially smart, and more memorable. Our booking experts take care of all the details so you can focus on working—or playing—like a legend.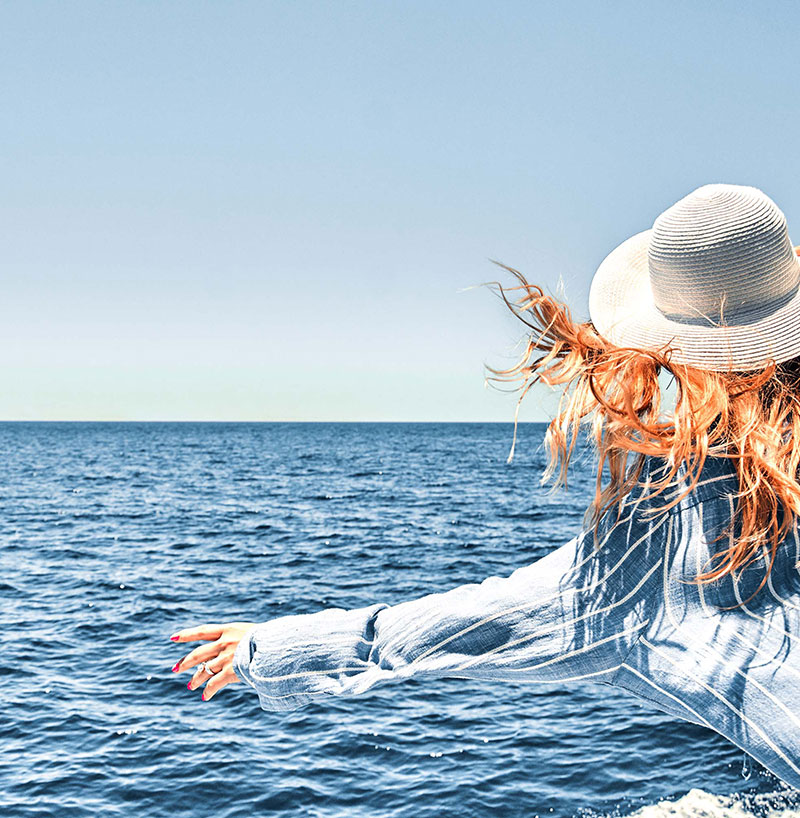 A proactive, trusted partner.
Our customers trust us to be the solution finders, to provide innovative experiences and deliver top-notch service, with legendary status.